Happy New Year!  I don't know how it happened, but somehow the year flew by. It was a great 2014 here on Dizzy Busy and Hungry, with lots of new recipes and great audience growth for the blog! I am so appreciative of everyone who has come along for the ride. Here is a look back at the top ten most popular posts on the blog based on the number of views from 1/1/2014 to 12/29/2014!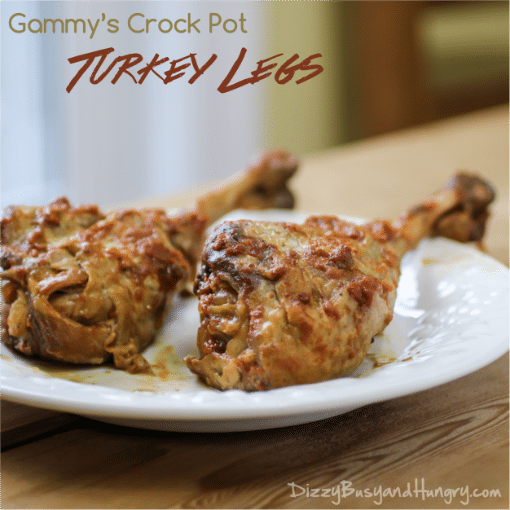 And….drum roll please….  🙂
the most viewed recipe in 2014 is…..
There you have it, the top ten recipes on Dizzy Busy and Hungry for 2014! Thanks for a great year! I am looking forward to a yummy 2015! 🙂
[madmimi id=3]