Welcome to DBH! Even though we live in a dizzy busy world, we still get hungry. But who has the time and energy to cook? I'm here to help with quick, delicious, and nutritious recipes for real life!
Currently Trending Recipes
These recipes are hot in more ways than one!
Find recipes for:
Looking for something else?
Easy Prep and Clean Up!
Streamlined recipes to save time and energy and make your life simpler!
Slow Cooker Recipes
My favorite way to cook! Set it and forget it!
see more Slow Cooker recipes →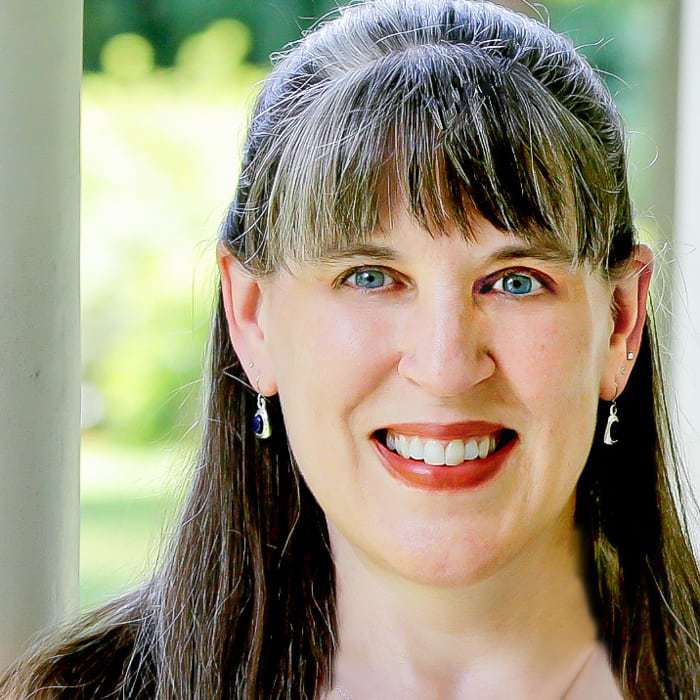 About Kristin
Dizzy Busy Recipe Developer
Hi there, I'm Kristin! As a full-time working wife and mom, my life is such a whirlwind, it makes me dizzy sometimes! So the food I make needs to be quick, family-friendly, and delicious. Welcome to my site, I hope you enjoy it!
Breakfast Recipes
Just because mornings are crazy doesn't mean they can't be delicious, too!
Recipe Roundups
These recipes collections are awesome resources to find great recipes from me and my blogger friends!
My Own Family's Favs!
I make these over and over again for my flock:
Recently Published Recipes And Articles
Here's what's come out of my kitchen recently:
Still didn't see what you need?
Type an ingredient or recipe name:
Featured In
as featured in